Revit
Building design and construction software
Revit® building design software is specifically built for Building Information Modelling (BIM), including features for architectural design, MEP and structural engineering and construction.
A Revit 2016 licence is available for purchase as part of Building Design Suite Premium and Ultimate editions.
Which Revit product is right for you?
Revit in Building Design Suite Premium or Ultimate
Portfolio of interoperable 3D design software that supports BIM and CAD-based workflows
Revit LT
Streamlined 3D BIM design and documentation tools for designers who work independently.
See what you can do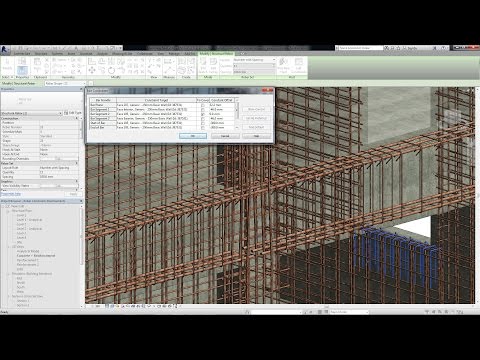 Rebar Constraints improvements
Improve documentation with additional rebar scheduling parameterrs (video: 2.07 min.)