AutoCAD Architecture
Streamline architectural design and drafting
Specifically for architectural design, AutoCAD® Architecture software is an architectural drafting tool to help you design and document more efficiently.
Architectural drawing in 3D CAD
Create architectural drawings, documentation and schedules more quickly and easily in 3D CAD. Built for architects, AutoCAD® Architecture has design and documentation features that help automate tedious drafting tasks, reduce errors and increase efficiency.
See what you can do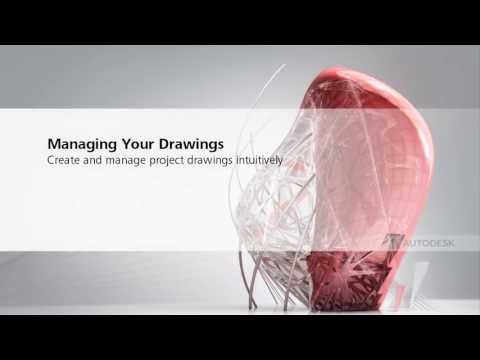 Managing Your Drawings
Learn to create and manage project drawings intuitively with the Project Navigator. (video: 5.00 min.)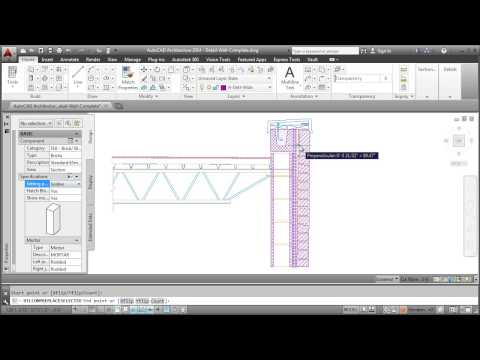 Detailing Your Designs
Use the Detail Component Manager to create and modify construction details faster than before. (video: 1.59 min.)